Helping Patients Find Relief With Cannabis
For Over 20 Years
NOW OFFERING REMOTE MARIJUANA CONSULTATIONS VIA ZOOM
Medical cannabis can be a life-changer for patients, especially when conventional drugs have failed. But the path to success with cannabis can be complicated.
Your Guide to Cannabis for Health, Wellbeing and the Chronic Conditions of Aging
Naturally Healing MD founder, Dr. Laurie Vollen, has helped over 13,000 patients develop personalized, effective treatment plans, without guesswork and unwanted psychoactivity.
Board certified in Clinical Preventive Medicine, Dr. Vollen understands the unique needs of older adults who want discrete and comprehensive care by an experienced physician.
Is Cannabis Right For Me?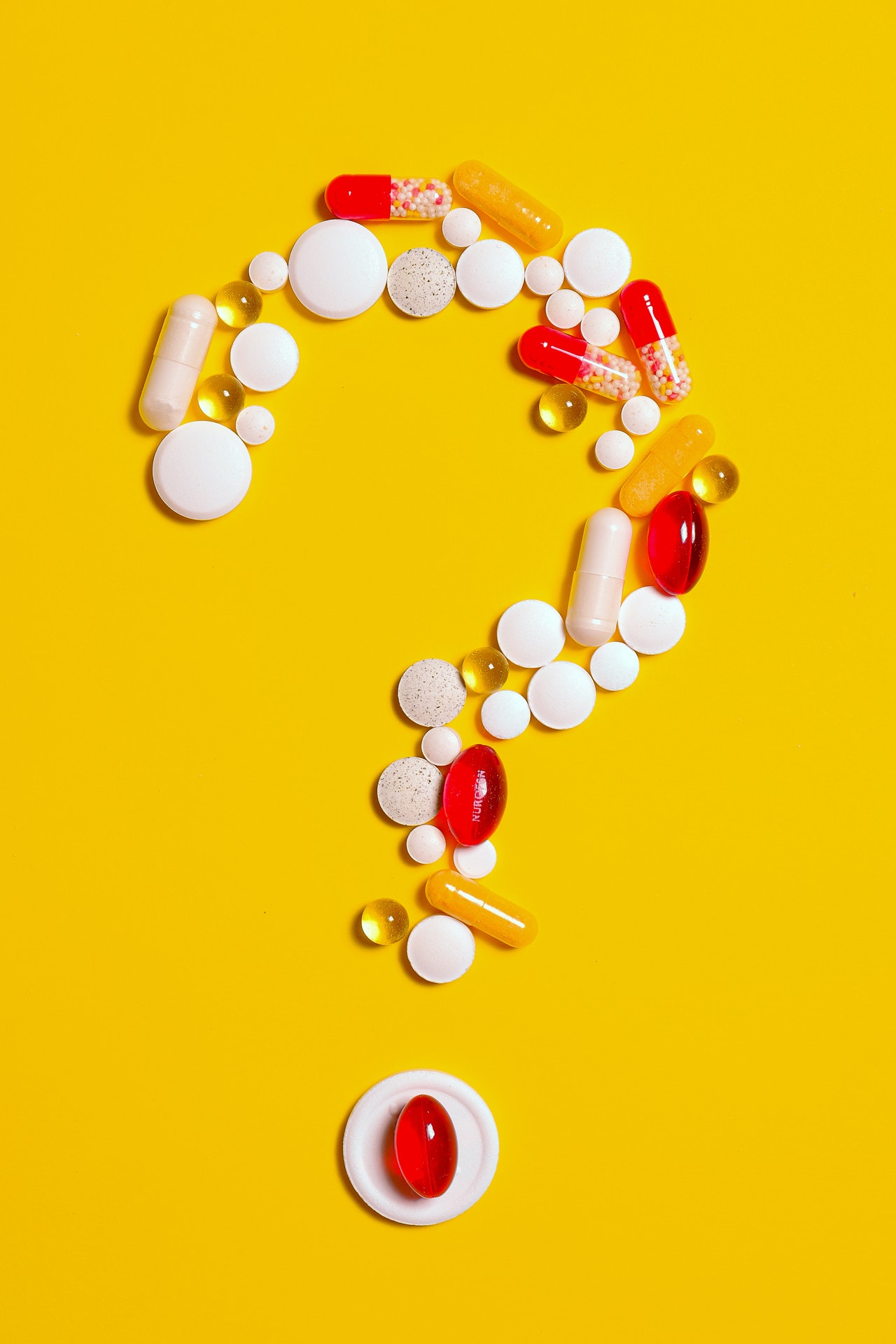 Cannabis has been used throughout history as a safe, effective and versatile natural remedy for a wide variety of symptoms. Among the most common conditions seen at Naturally Healing MD are chronic pain (especially back and neck pain, chronic headaches, and arthritis) anxiety, depression and insomnia.
A large number of patients find that cannabis is a superior alternative to prescription drugs, such as pain killers, anti-depressants, anti-anxiety medications and sleeping pills, because of their side-effects and long-term consequences.
Those facing a major medical diagnosis, such as cancer, inflammatory bowel disease, dementia or progressive neurological diseases, find cannabis to be an enormously valuable resource in their efforts to cope with the otherwise debilitating consequences of these conditions. Cancer patients find that cannabis can relieve the anxiety of a new diagnosis, and the adverse effects of chemotherapy.
There are a number of psychological conditions that cannabis can improve, such as chronic mood disorders, social anxiety, bipolar and attention-deficit disorders, and can complement other mood-stabilizing drugs.
If you are suffering from chronic symptoms or drug side-effects that significantly detract from your quality of your life, cannabis may help.
Services
All are available remotely via TELEMEDICINE – (except for Certification Renewals and Online Renewals)
Includes evaluation and personalized Treatment Plan, medical marijuana recommendation and wallet-sized identification card, follow-up medication management appointment, and access to all Naturally Healing MD classes.
Personalized treatment plans specially designed for the health and wellness needs of older adults, utilizing Dr. Vollen's extensive expertise with this population. 
Personalized treatment plans specially designed to help cancer patients complement their traditional cancer treatments, and find relief from treatment side-effects, pain, anxiety and sleep disorders.
Follow-up care that helps patients effectively optimize their medical marijuana usage.
Medical Marijuana Recommendations
For new patients who have never had a California Medical Marijuana recommendation. 
Renewal with Physician Visit
For patients with current or expired medical marijuana recommendations issued by any California licensed physician.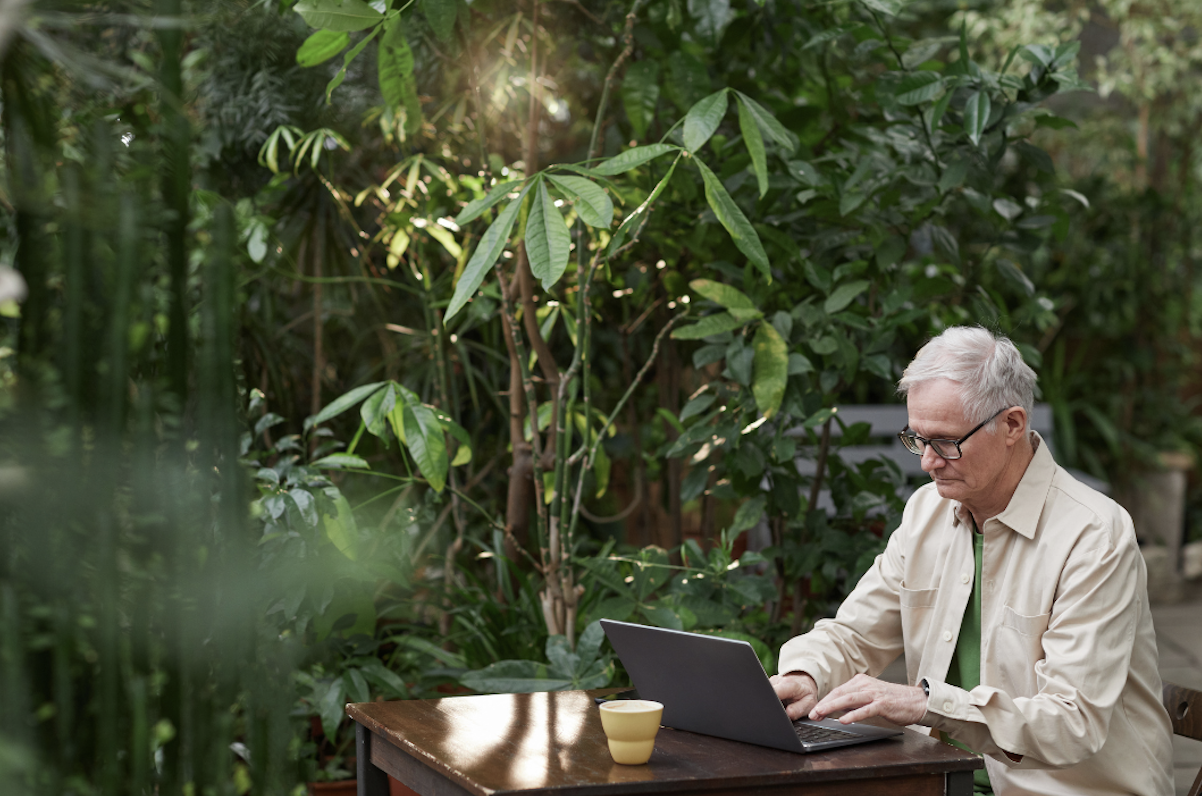 For patients previously seen at Naturally Healing MD, with current or expired recommendations.
Contact Doctor Vollen Today!